Tue, 29 July 2014
PRODcast 89: EAAAAAARTHQUAKE!!!
Yes, we've run out of player numbers to reference. But we've made up for it with a really solid podcast. Read on...
- The open (0:00-7:15)
- Your emails (8:08-30:13)
- The musical guest: 1-800-BAND. Buy "Diver Blue" here. (31:00-35:35)
- The musical-baseball human guest: Doug Miller of MLB.com (35:35-1:03:55)
- Baseball talk! (1:04:40-1:31:25)
HOT STOVE: Deadline comin'! #HUGWATCH

Price/Zobrist fatigue

Jake Peavy, Dan Uggla, Matt Cain and the RIP Gaints

Barney Darwin to the Dodgers

The Royals are winning and it's almost August. When do they shit the bed

Isotopes vs. Aces brawl

Hall Of Fame: Eligibility shifts from 15 to 10 years, our interest in the HOF does not shift

PART TWO of "What would that player's job be?"
- Bye! (1:31:25-1:32:41)
---
Tue, 22 July 2014
PRODcast 88: Hello, We Ordered A Frank Thomas & Got A Kyle Blanks Instead
Ice is back with a brand-new invention: PRODcast 88!
- Open (0:00-3:30)
- Emails (4:05-28:50)
- Musical guest: AEGES. Buy THE BRIDGE here. Listen to "Fault" here. (29:30-34:10)
- Baseball things (34:10-1:04:10)
TRAAAAAAAAAAIDS

Yasiel Puig had a pretty shitty All-Star Game/HR Derby
- Musical advice but not really: Gilead Fest/tour recap, and Bob Uecker: An Appreciation (1:04:50-1:17:30)
- Bye!
---
Tue, 8 July 2014
PRODcast 87: Dan Otero Was Just Claimed Off Waivers
Dan Otero was literally just claimed off waivers and then released. Oh, look -- it happened again! Whoops, the A's just claimed and released him. Look it up. It's true!
Here is our show for the week of 7/7/2014. We hope you enjoy it!
- Open. If we all wish real hard, Dan Otero will become a real boy! (0:00-5:37)
- Emails. Crazy people, the lot of you. (6:20-25:38)
- Combination musical and baseballish guest: Josh Kantor (26:22-46:26)
- Baseball things (46:48-1:16:12)
The Jeff Samardzija/Jason Hammel trade: officially crizzazle
Halos are rolling but it doesn't matter because so are the A's
B. McCarthy for V. Nuno trade
The Astros are having a rough week
All-Star rosters were announced – who cares?
When does the Phillies fire sale begin?
Joey Votto out for the season?!?
- What's next: a brief KWC tour and a fond farewell (for now) (1:16:12-1:20:00)
EPISODE ERRATA, Ruben Rivera edition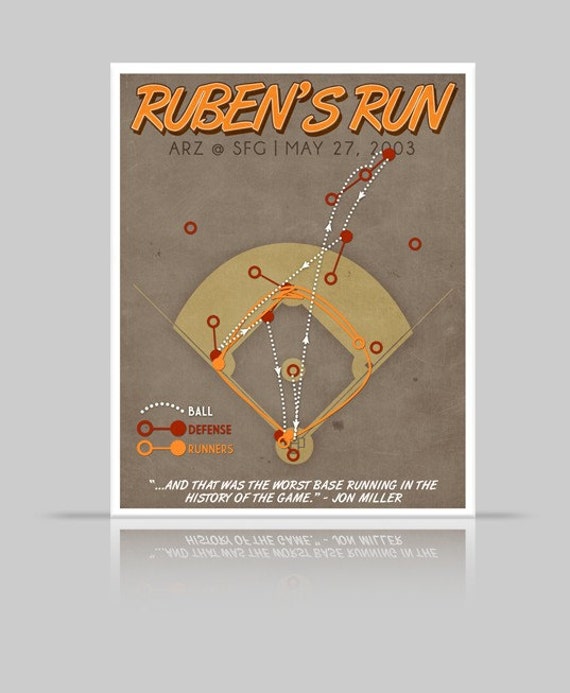 ---
Tue, 1 July 2014
PRODcast 86: Not a single baseball player has ever worn this number
Hello! A short, sweet, guest-free episode for you this week, with baseball, musical advice, and #TRASHDICK for everyone!
- Open (0:00-3:20)
- Emails (4:00-23:50)
- Musical guest: CONVERGE (24:35-32:25)
- Baseball talk: (32:25-58:25)
The Giants are crumbling and the Dodgers are rolling

Sergio Romo done lost his job

Is Jose Altuve a warlock?

Are the Mariners actually pretty good?

OH NOEZ, GROUND CONTROL

Bryce Harper is talking shit again

RauLOL Ibanez and the RoyLOLs

Giancarlo Stanton is gonna be in the HR Derby and HOLY SHIT

Our picks for the HR Derby
- Musical advice: What do you think about, and how do you approach/interpret your recorded performances? (59:10-1:08:08)
- Puig Destroyer update and KWC tour (1:08:08-1:11:00)
- Goodnight!
---