Tue, 8 July 2014
PRODcast 87: Dan Otero Was Just Claimed Off Waivers
Dan Otero was literally just claimed off waivers and then released. Oh, look -- it happened again! Whoops, the A's just claimed and released him. Look it up. It's true!
Here is our show for the week of 7/7/2014. We hope you enjoy it!
- Open. If we all wish real hard, Dan Otero will become a real boy! (0:00-5:37)
- Emails. Crazy people, the lot of you. (6:20-25:38)
- Combination musical and baseballish guest: Josh Kantor (26:22-46:26)
- Baseball things (46:48-1:16:12)
The Jeff Samardzija/Jason Hammel trade: officially crizzazle
Halos are rolling but it doesn't matter because so are the A's
B. McCarthy for V. Nuno trade
The Astros are having a rough week
All-Star rosters were announced – who cares?
When does the Phillies fire sale begin?
Joey Votto out for the season?!?
- What's next: a brief KWC tour and a fond farewell (for now) (1:16:12-1:20:00)
EPISODE ERRATA, Ruben Rivera edition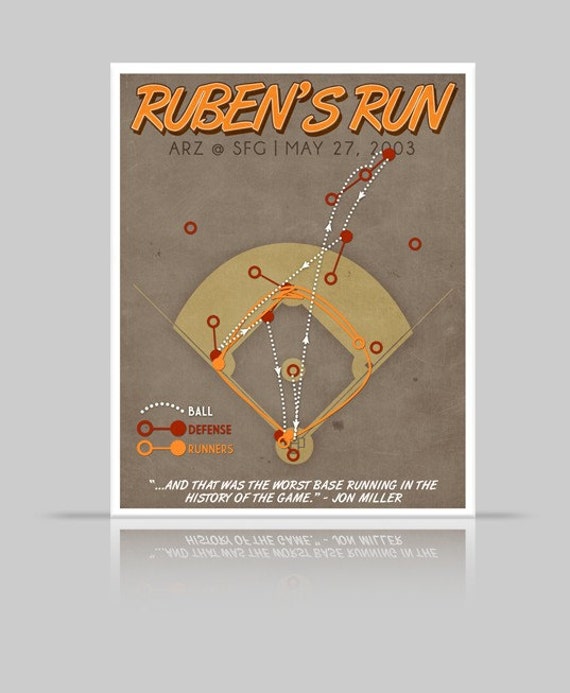 ---