Thu, 1 October 2015
PRODcast 118: I Can't SPROTS
Hello! We can no longer SPROTS. Can you too?
(0:00-4:55) The open, featuring our first ever sponsor: fandrool.com!
(4:55-7:05) Musical Guest: Chvrches. Buy Every Open Eye here.
(7:45- 24:15) Emails From The Internet
(25:00-52:52) The Baseballs - Playoffs, Unwritten Rules & Stuff
Playoff chatter - who's in, who's out, who's got a shot, who doesn't
The AL West is bonkers
AL MVP: Trout v. Donaldson - We have another stupid debate coming
Papelboner vs. Brace Hyper - fighting is dumb
Bud Norris - being a racist is also dumb
Dipoto to Seattle
(53:32-1:00:40) Musical Advice From These Guys
A burgeoning guitarist asks: How do I guitar?
Do I go down the route of just getting a guitar and teaching myself via YouTube videos, websites and books or do I get lessons?

(1:00:40-1:06:00) Old School Player of the Week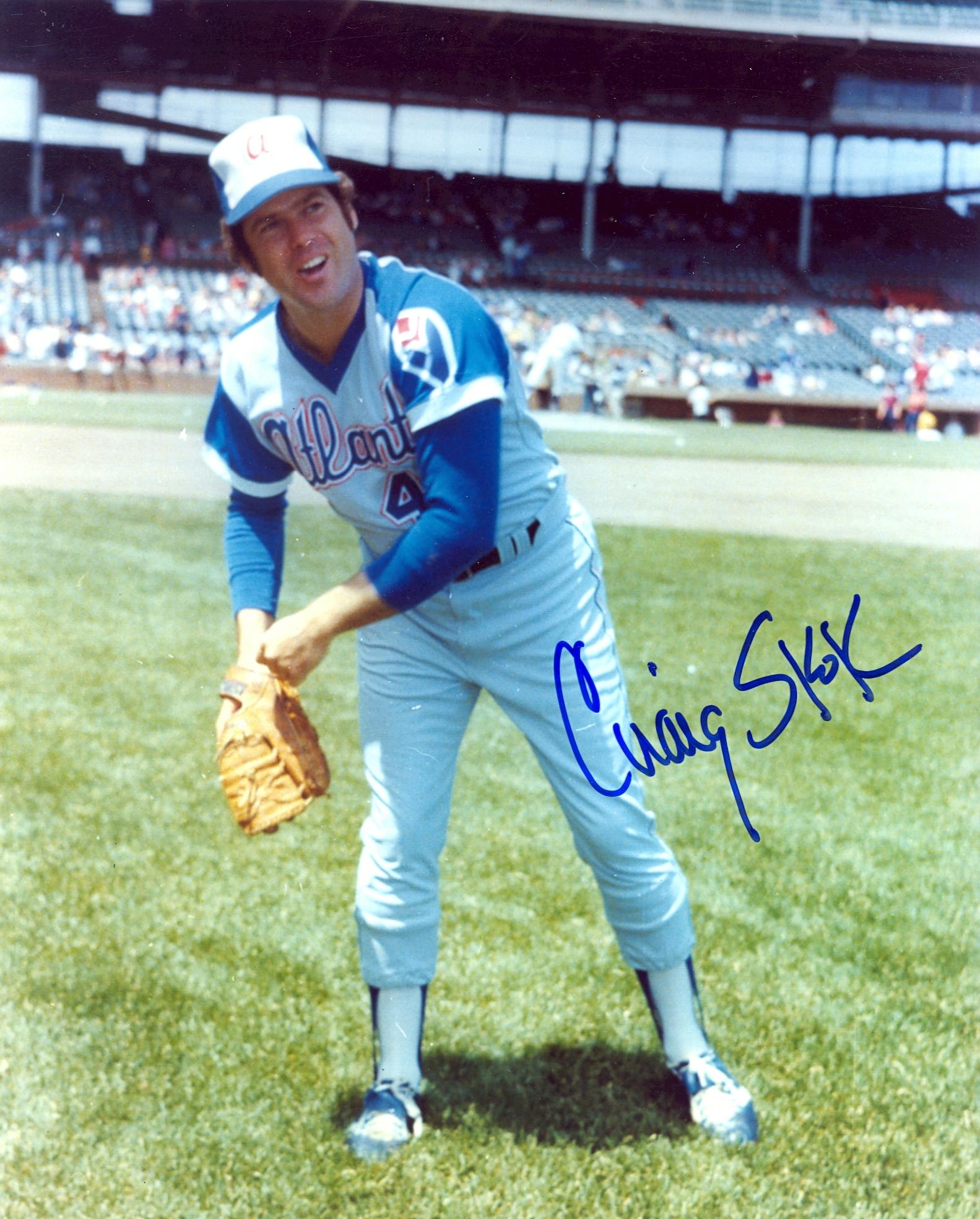 I found a guy who sucked. Craig Skok.
Craig Skok has an 80 Name, 80 DADHAT, and 60 DADLAP, and is a card-carrying member of the windbreaker-under-the-uniform club. He spent a portion of four seasons in the major leagues as a left-handed reliever with the Red Sox, Rangers and Barves. Craig Skok was not very big, weighing in at 190, but his length appealed to scouts. Craig Skok is hard to accurately describe given his short time in majors. Craig Skok disappeared in 1977, when he was released didn't play baseball at all. In 150 career innings, he went 4-7 with a 4.86 ERA.
And his middle name is Richard.

That's about all we know about Craig Skok.
Bye!
---